Educational trips into the history of Islam.
AlKauthar has been teaching Islamic studies for well over a decade to over one hundred thousand students from around the globe, and we continue to do so.
There is no escaping the fact that learning about history is much more eye-opening on location than it is in the classroom! Our Halal travel land packages to some of the most amazing places in the world are life-changing opportunities to discover our rich history, broaden your horizons, see new cultures and build unforgettable memories.
We ensure that our Muslim friendly tour groups are guided by experts in history and Islam. Our travel retreats are designed so that you can learn, reflect and understand the past, how it shaped the present, and be inspired for the future.
Sheikh Bilal Ismail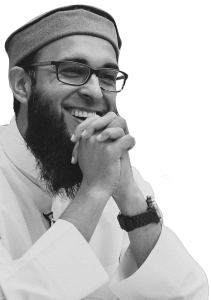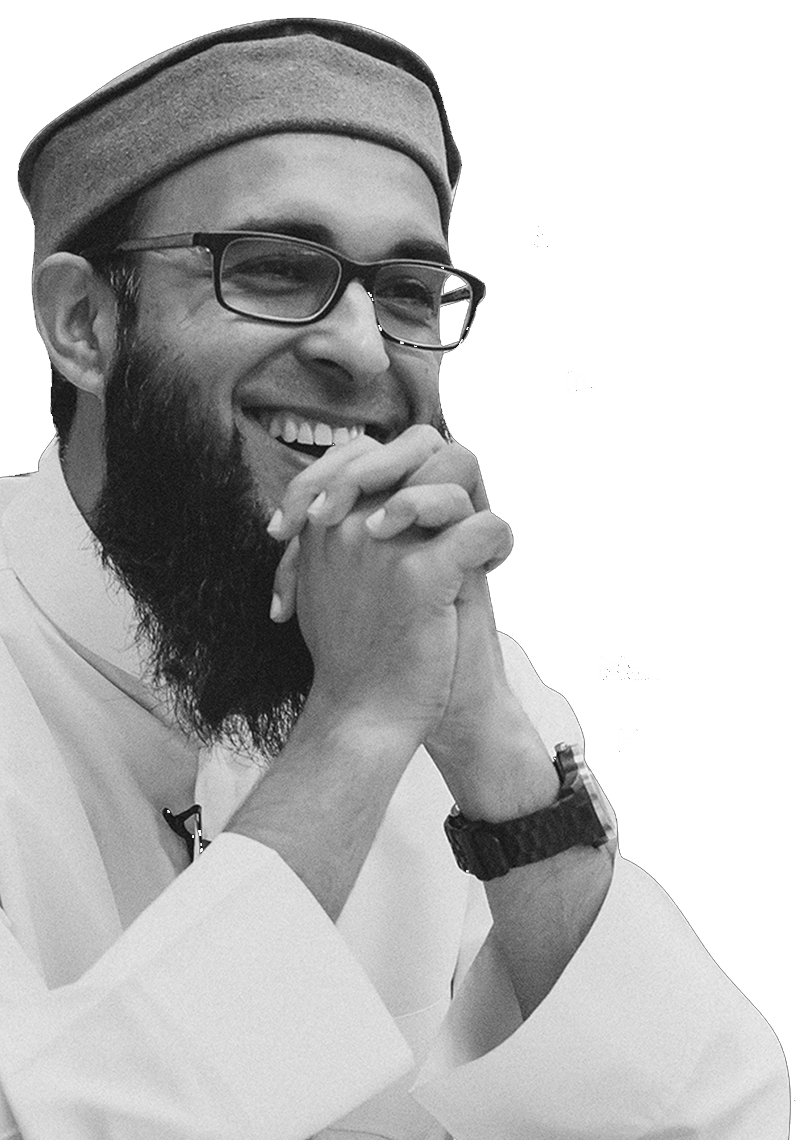 Born in South Africa, he memorized the Quran at a young age and then went on to complete a BA in Islamic Law from the University of Madinah. He joined the AlKauthar Institute team in 2008 and has taught over 100 AlKauthar weekend seminars in over 20 cities around the world.
Over the past few years, he has spent extensive time travelling and researching the first 1,000 years of Islamic history from numerous sources.
He accompanies our Knowledge Hive groups as the main tutor for lessons on Islamic history.