TOUR 1: THE OTTOMAN LEGACY
Istanbul: 18 to 24 December 2023
Discover the delights of Istanbul and learn about the history of the Ottoman Empire with Sheikh Bilal Ismail.
See some of the world's most amazing and unique architecture, sites and markets and learn about the history of the Ottoman Empire as you absorb and explore the famous attractions.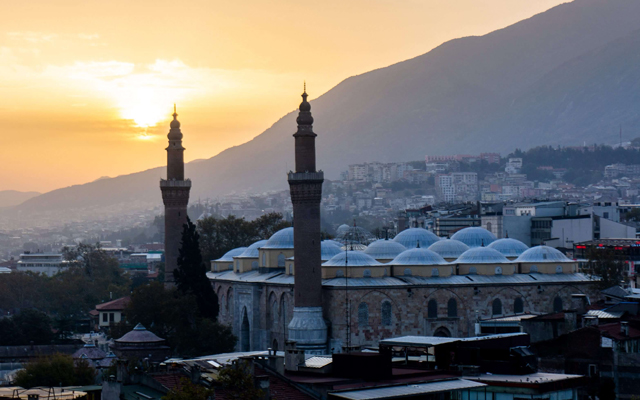 The first Ottoman capital.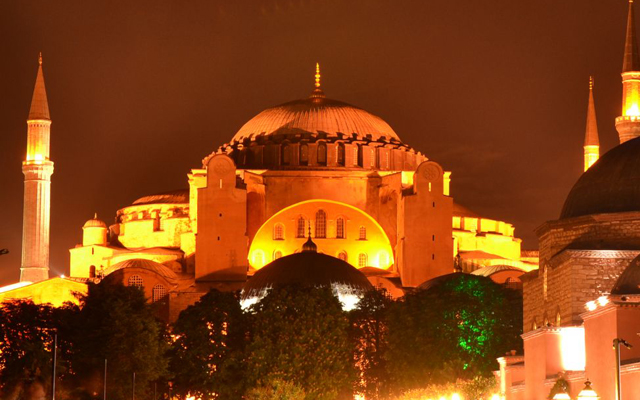 Suleymaniye Mosque, Hagia Sophia, Topkapi Palace, and others
ISTANBUL TOUR PACKAGE
INCLUDES
Transport
Air-conditioned private coach transport between all cities during the tour
Accommodation
6 nights at a 5-star hotel in the centre of Old Istanbul. Includes breakfast
Excursions
Daily excursions and sightseeing with experienced guides
Tickets
Entrance tickets to monuments and sites included in the itinerary
Guides
Expert guide with in-depth knowledge of the history and monuments to be visited
Talks and Presentations
Daily Ottoman history lessons and reflections with Sheikh Bilal Ismail
EXCLUDES
Flights
No flights or flight arrangements are included
Extra expenses and spending
All extra spending on shopping etc. are not included
Transport
Any transport outside of transport included in the itinerary, i.e., taxis
Meals
Lunches, dinners and any other food at own expense
JOURNEY OF A LIFETIME
Madinah: 24 to 28 December 2023 | Makkah: 28 December to 2 January 2024
Embark on a life-changing spiritual journey to the holy cities of Madinah and Makkah, where you can connect with your faith, experience the profound serenity of the sacred sites, and seek closeness to Allah.
PACKAGE INCLUDES:
✔️ 4 Nights in Madinah & 5 Nights in Makkah
✔️ Five-star accommodation footsteps away from Haram
✔️ Daily buffet breakfast
✔️ Private ground transport
✔️ Dedicated tour guides
✔️ Daily lectures & reminders
✔️ Jumuah in Makkah
✔️ Ziyaarah in Makkah and Madinah
✔️ Free Ihram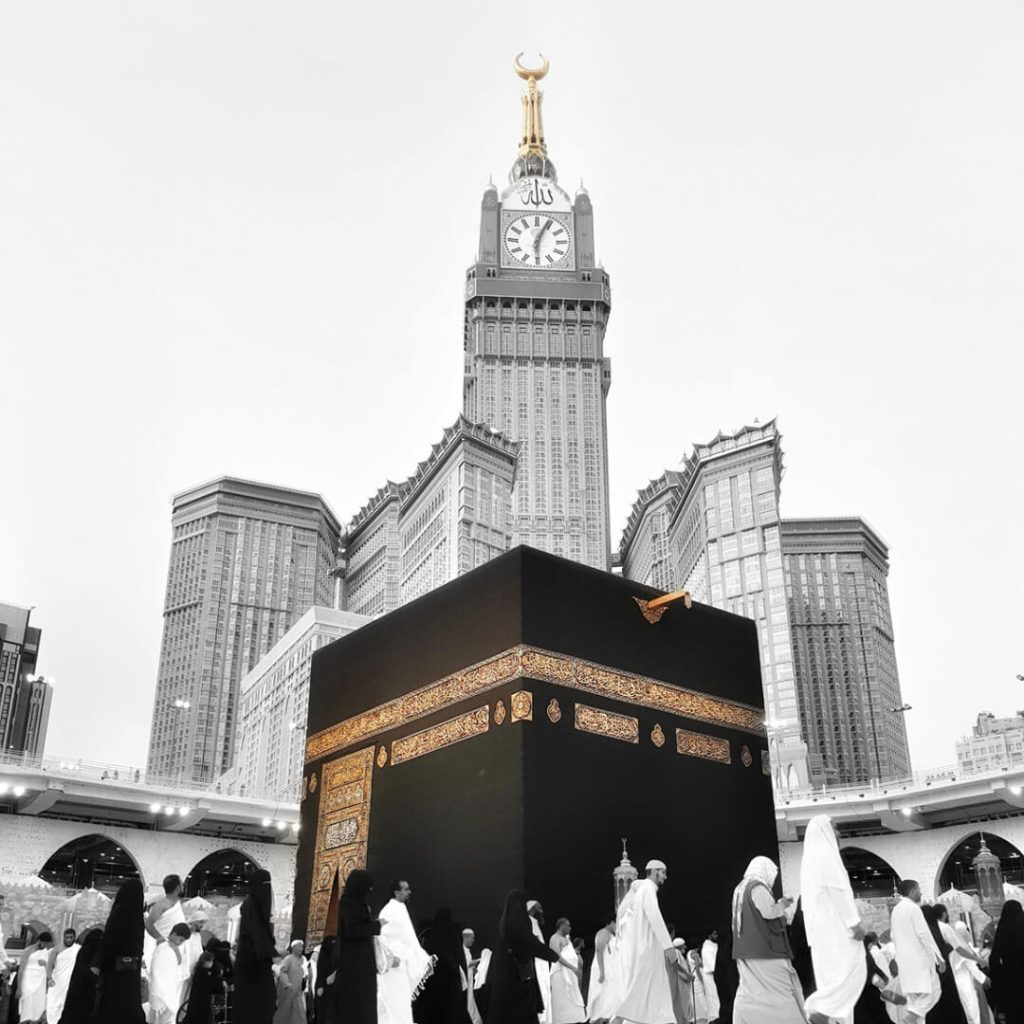 TESTIMONIALS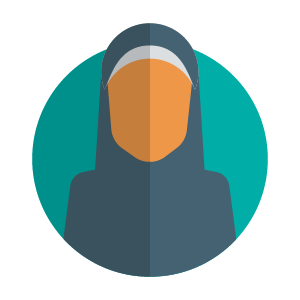 2022 Istanbul Attendee
"Great place we stayed nearby a beautiful masjid, easy access to everything, great instructor and organizer, great local guide, great program, amazing date."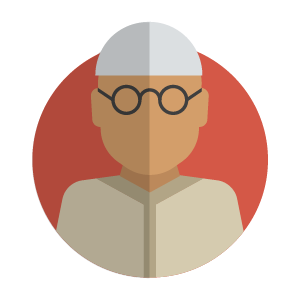 2022 Istanbul Attendee
"Having a Turkish Muslim Brother as a guide, and one who is thoroughly knowledgeable in the surrounding areas was amazing."
2022 Istanbul Attendee
"The structure of the tour being in chronological order was very helpful because you feel like you are taking a walk through time. Praying in several magnificent Masaajid. Travelling as a group with the Sheikh on hand to advise on specific questions that arose, and also a local expert helping our group."
Sheikh Bilal Ismail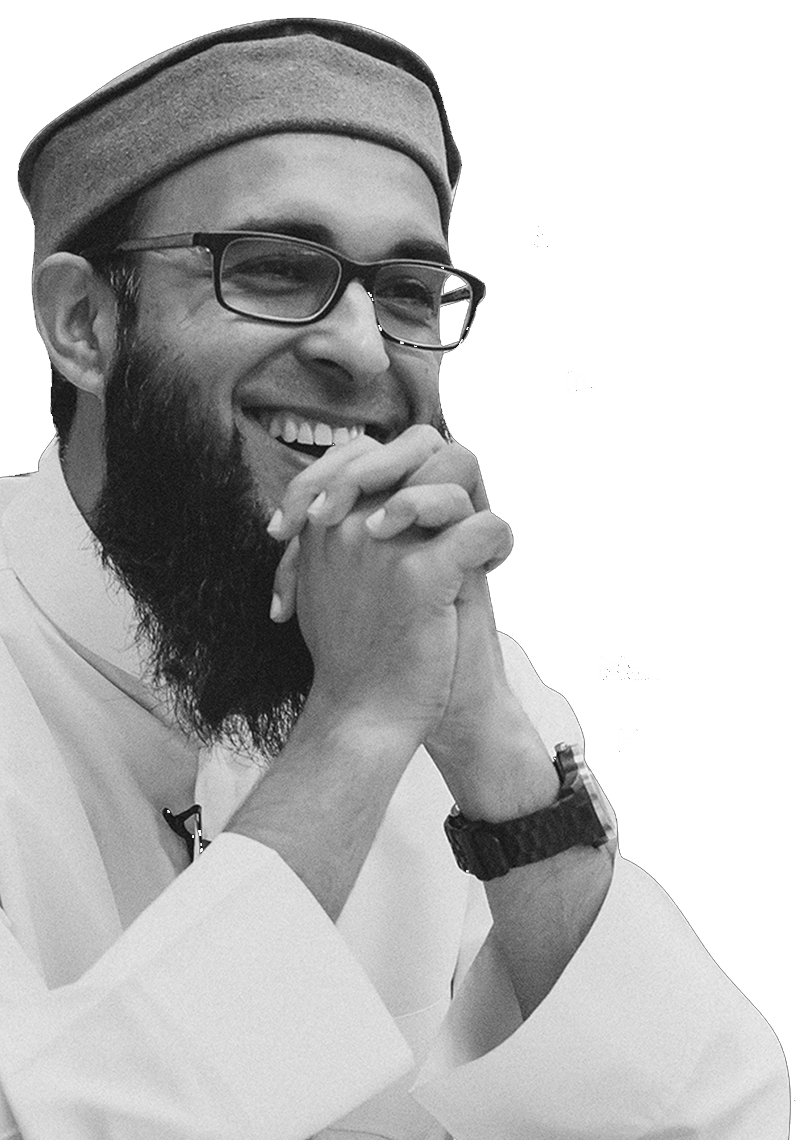 Born in South Africa, he memorized the Quran at a young age then went on to complete a BA in Islamic Law from the University of Madinah. He joined the AlKauthar Institute team in 2008 and has taught over 100 AlKauthar weekend seminars in over 20 cities around the world.
Over the past few years, he has spent extensive time travelling and researching the first 1,000 years of Islamic history from numerous sources.
He accompanies our Knowledge Hive groups as the main tutor for lessons on Islamic history.
GALLERY
BOOK YOUR PLACE
Limited Quad-share rooms are available. To book Quad-share places, please fill out the Form; we will send an invoice for payment. The booking will be confirmed after payment is received.
GET IN TOUCH
Fill out the form below and you will hear from us shortly.
FAQ
How much is it per person?
Please see the pricing details above.
Is flight cost included in the price?
No, the flight costs are not included in the price. The tour is a land package – international flights to and from Madinah, and airport/hotel transfers are NOT included.
Where will we meet the AlKauthar team in Istanbul?
The meeting points for both tours will be at the hotel (24th December in Madinah). Once you arrive at the hotel, you will join the group to settle in, and the tour begins and concludes with check-out on the morning of 2nd January in Makkah.
Is it a children-friendly event?
Yes, everyone is welcome at the event. An adult must accompany children under 18.
Can I get a refund if I cancel my booking?
Participants are entitled to a full refund of the tour fees before 31 October 2023. We cannot provide any refund after 1 November 2023, as all payments will be finalized by 31 October 2023.
How do I book flights?
Flights can be booked through any reputable local travel agents or online booking sites such as Skyscanner
Are visa fees included in the tour price?
No, visa fees are not included in the price. E-visa can be applied for most Western passports for Saudi Arabia online.
Which hotels will we stay in?
The hotel names in Madinah and Makkah will be confirmed in October 2023 insha Allah.
Will we take the bullet train to transfer from Madinah to Makkah?
No, we will have a dedicated air-conditioned coach for the transfer from Madinah to Makkah as well as all the Ziyarah in these two cities.
Which flights should I book?
Sample itinerary:
Your City ✈️ Madinah (Arrive on 24 December) | Medinah/Jeddah (Depart on 2 January) ✈️ Your City