JOIN US FOR A HISTORIC TOUR OF ANDALUSIA
ISLAMIC SPAIN: SEPTEMBER 25 to OCTOBER 1, 2023
Discover the amazing legacy of 700 years of Muslim rule and admire how a great civilization was bought to Europe. We will visit the legendary city of Cordoba, once the capital of Andalusia. We will also be travelling to historical Seville and the incredible Granada in a seven-day and six-night guided tour.
We will learn about this golden period of Islamic history, the highs and lows, and reflect on the lessons from this time.
Join us as we visit amazing mosques, archaeological sites, interactive museums, historical palaces, and the breathtaking fort & gardens of Alhambra!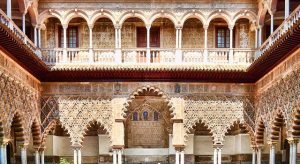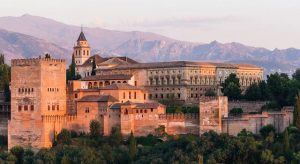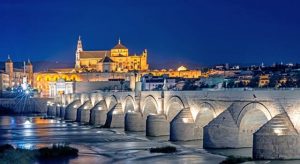 TOUR PACKAGE INCLUDES
6 nights in 4-star hotels in Cordoba, Seville & Granada with daily breakfast
Daily lessons and reflections with Sheikh Bilal Ismail
Entrance fee to all historical sites included in the tour
Daily excursions and sightseeing with experienced guides
Air-conditioned private coach transport between all cities during the tour
Free time for exploring & shopping
TESTIMONIALS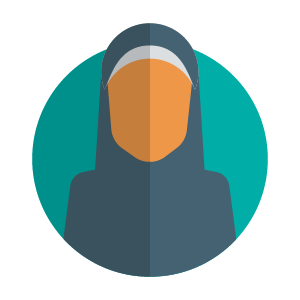 Knowledge Hive Istanbul Attendee
The event was brilliantly organized. Event organizers and volunteers took great care of everyone with beautiful patience. May Allah bless you and your families for such hard work. Indeed you all are praiseworthy. Keep up the great work you are doing. I would highly recommend everyone to attend KnowledeHive for an unforgettable time.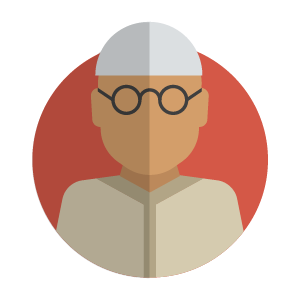 Knowledge Hive Istanbul Attendee
It was an exceptionally well thought and well-executed event masha'Allah. I think everyone had left with more knowledge, brotherhood, understanding than they expected/anticipated. We would love to be part of Alkauthar's knowledge hive again and again and again and again insha'Allah!
Knowledge Hive Istanbul Attendee
I really enjoyed myself during this tour, I feel like we've seen everything there is to see in Istanbul. Everyday was planned and executed well, the communication was very effective, I was really happy with our hotel and it's proximity to everything.
Sheikh Bilal Ismail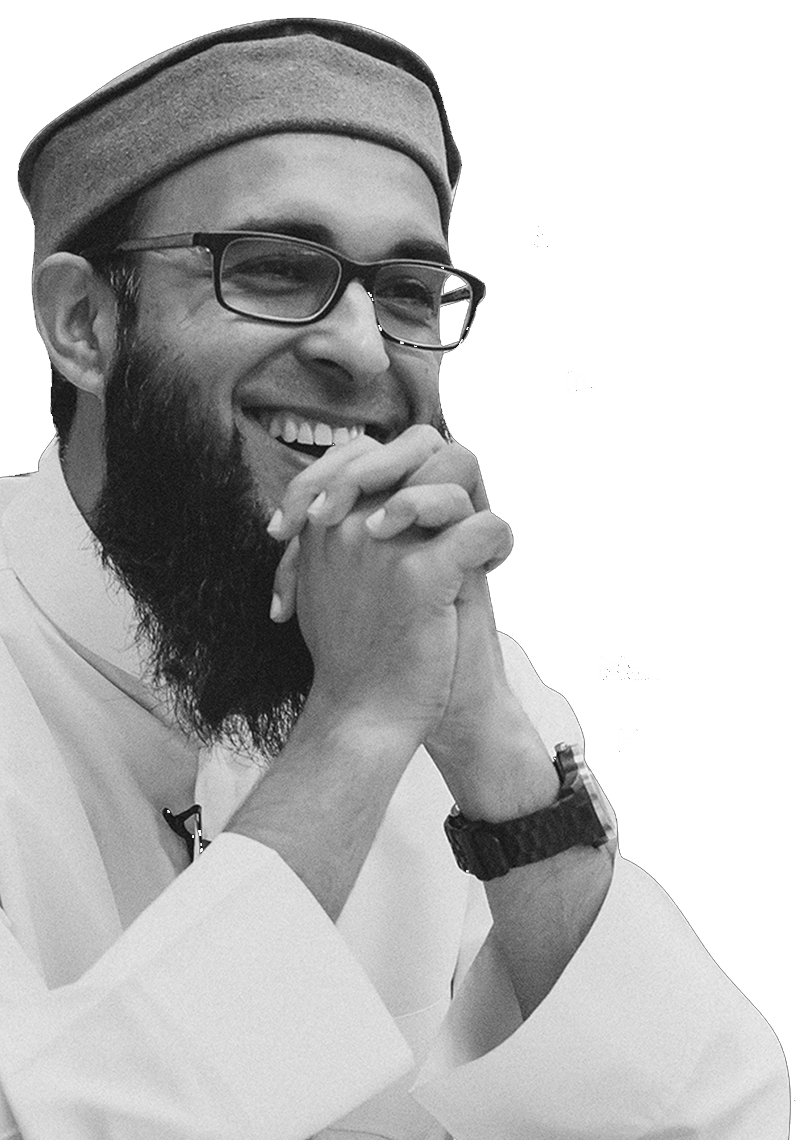 Born in South Africa, he memorized the Quran at a young age then went on to complete a BA in Islamic Law from the University of Madinah. He joined the AlKauthar Institute team in 2008 and has taught over 100 AlKauthar weekend seminars in over 20 cities around the world.
Over the past few years, he has spent extensive time travelling and researching the first 1,000 years of Islamic history from numerous sources.
He Accompanies our Knowledge Hive groups as the main tutor for lessons on Islamic history.
Registration Opens January 2023
Early Bird Price $950 USD/person
(*Early bird price expires on May 30, 2020*)
Regular Price $1,050 USD/person
(*Regular price applies from June 1st, 2020*)
Get In Touch
Fill out the form below and you will hear from us shortly.
FAQ
How much is it per person?
Prices are for twin share rooms. Please see the pricing details above.
Is flight cost included in the price?
No, the flight costs are not included in the price. This tour is a land package – international flights are NOT included.
Where will we meet AlKauthar team in Spain?
The arrival point for the tour is Malaga airport at midday on Sunday 25th October 2020. The departure is on Saturday 31st October morning from Granada to Malaga airport by 1pm/2pm approximately.
Are there any single-rooms available?
Unfortunately, there are no single rooms available.
Is it a children-friendly event?
Yes, everyone is welcome at the event. Children under 5 years of age can attend the event for free as long as they do not need any extra bed and seats at the bus. There are no student discounts available. Children under 18 must be accompanied by an adult.
Can I get a refund if I cancel my booking?
Students are entitled to a full refund of the tour fees before May 30th, 2020. We are unable to provide any refund after May 30th, 2020 as all payments will be finalized by then.